What is GoHostSecure? GoHostSecure is 20X faster wordpress web hosting and maintenance solution for small businesses as well as giant E-commerce.
GoHostSecure strive to offer :

Easy

Setup

Solid

Security

Regular

Maintenance

Why GoHostSecure is the best managed wordpress hosting and wordpress maintenance service company? GoHostSecure brings up WordPress cloud servers and management service, with industry leading price-performance at affordable costs. Try GoHostSecures care package FREE for 30 days.

How much you have to pay for this Wordpress care package? Our customized Wordpress care package is fine-tuned, lightening fast and ready for you! Flat pricing structure across all the regions. SAVING $500/year with FREE SSL, FREE CDN and FREE MIGRATION.
With just paying $89 $49/month for Hosting, Wordpress Management and Maintenance.
Let's Make Your BUSINESS A Successful Today!
Packed full of powerful WP web hosting features, exceptional value for all business needs

Cost kept simple. Only $89 $49 per month for the Ultimate WordPress Care Package.
Wordpress Hosting
One month free WP care hosting that is built specifically for WordPress. This means premium performance and best wordpress GoHosting experience that you won't find with other hosting providers.
Anti-Hacker Security
Building solid GoSecurity walls for constant defence 24/7 against malware and other nasty threats that will try to break in to your site. Protection is imperative and Destruction is alarming.
Lightning Fast Speeds
Virtual private server, hooked up to the Cloudflare CDN. Incredibly fast load times for visitors worldwide. Get ready to boost your website speed and get 2X GoFaster loading.
Daily Security Scans
Automated malware scans to detect unusual changes in core files. Always up to date so new threats can be blocked as they arise. GoDefender for detecting and removing malwares.
Daily Backups
Secure, automated backups performed everyday ensure your site is always up to date. GoDaily backups are stored safely in the cloud to keep your site fast. This makes restoring so simple.
Regular Plugin Updates
The daunting task of updating can potentially break or block websites if not done by an expert. GoRegular updates ensure that everything is working as expected, so you can avoid costly mistakes.
Power Up your website !
Only $89 $49 per month Get your first month FREE!
Incredible Bonuses – Get FREE access to these services

Aside from simply being the BEST VALUE website hosting & management service company out there, here are a few more reasons why the GoHostSecure team is an excellent choice for you, that you can't miss!

FREE MIGRATION
Save $200

FREE CDN SETUP
Save $180 p/year

FREE SSL CERTIFICATE
Save $120 p/year
As you can see, joining GoHostSecure results in some serious SAVINGS. The costs above are estimates based on average pricing from several of the large, well known hosting providers out there.
addition to the savings above, our key point of difference is providing strikingly fast and indeed reliable website hosting solution; also care for your site and ensure that it's kept up to date. That means regular updates to both plugins and the WordPress software itself. By doing this, we are mitigating any risk of hacking, malware and other nasties.
We won't even talk about how much you could be saving on developer costs by choosing our BEST custom package tailored for all your needs.
All in One The Ultimate WordPress Care Package

Great bundle for the low price of JUST $89 $49 per month!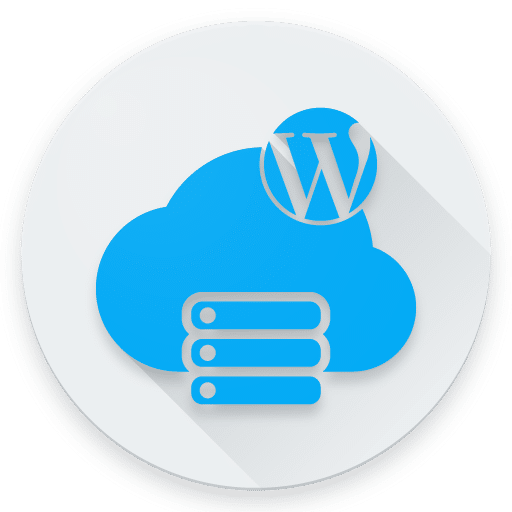 Hosting Tuned For WordPress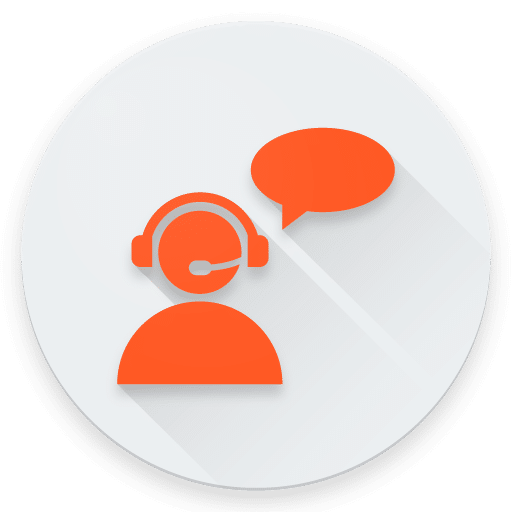 Expert WordPress Support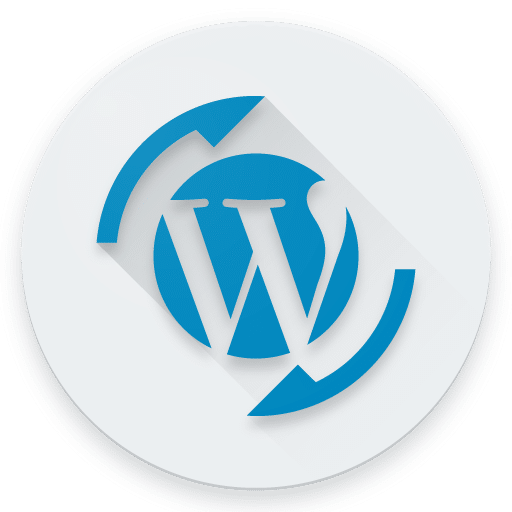 Regular WordPress Updates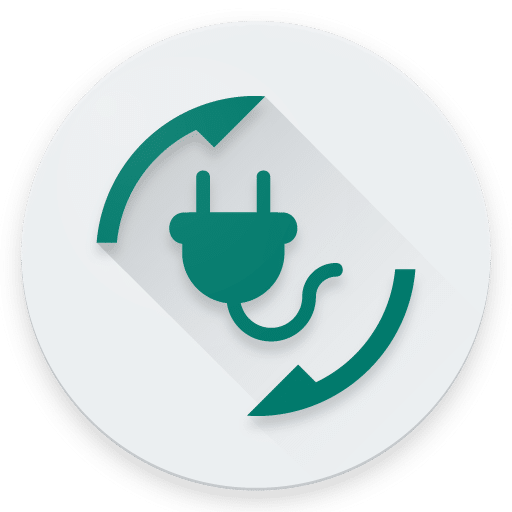 Regular Plugin Updates
Nightly Backups Stored Off-Site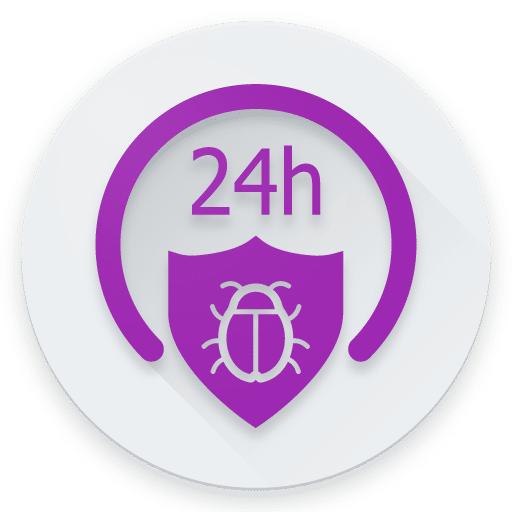 Solid Security and Malware Monitoring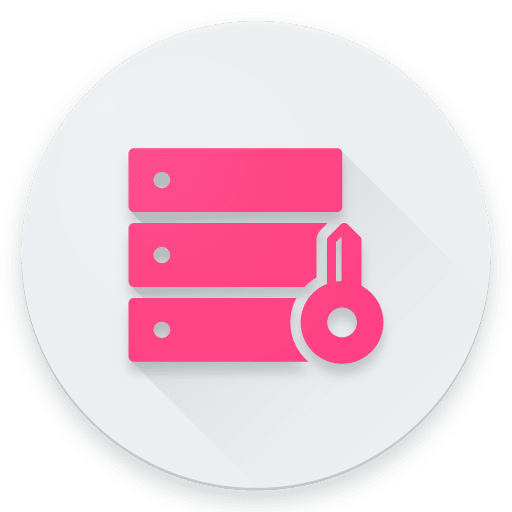 Dedicated Virtual Private Server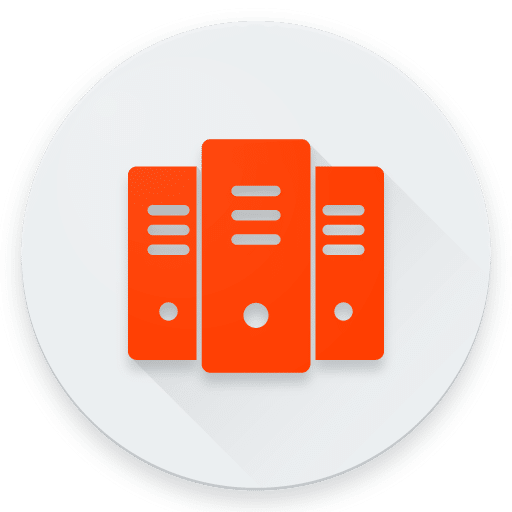 Access to Data Centres Worldwide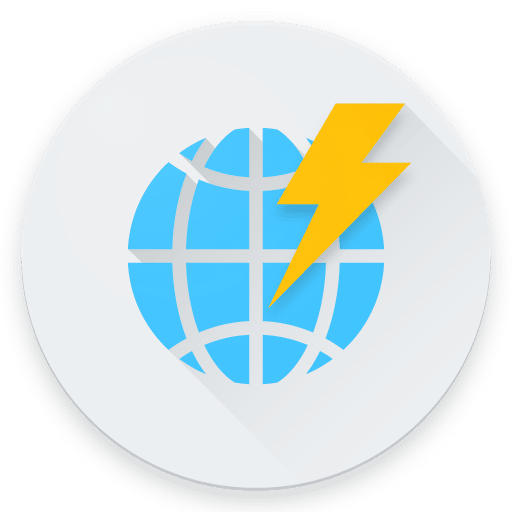 Server-Side Caching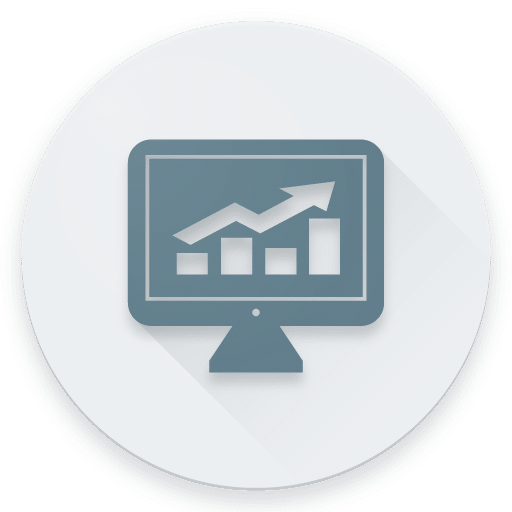 Performance Monitoring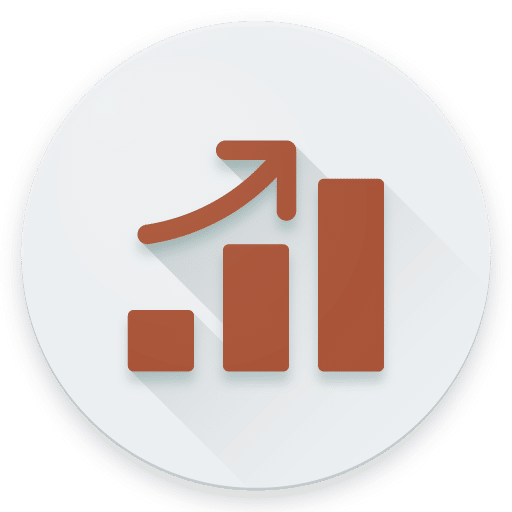 Impressive 99.99% Uptime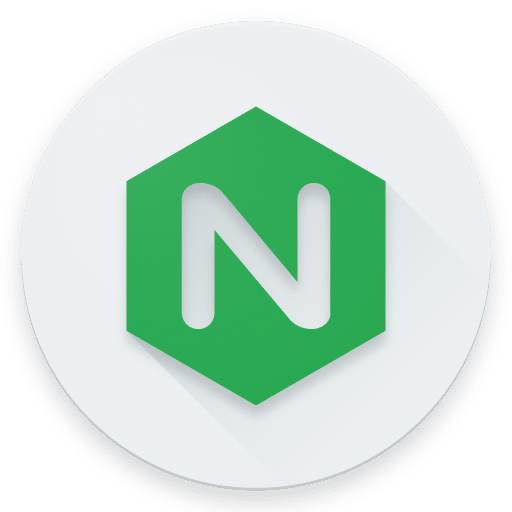 NGINX as the Standard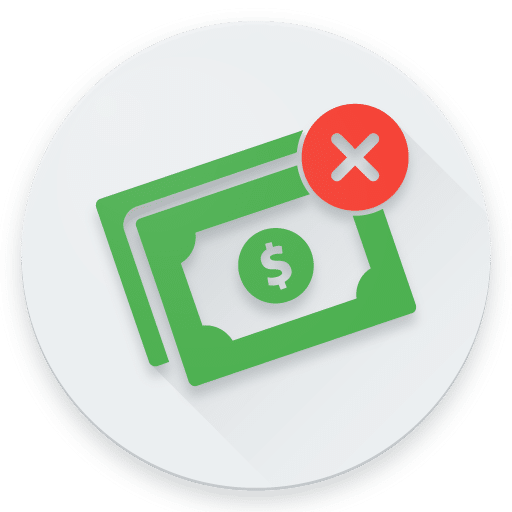 No Overage Charges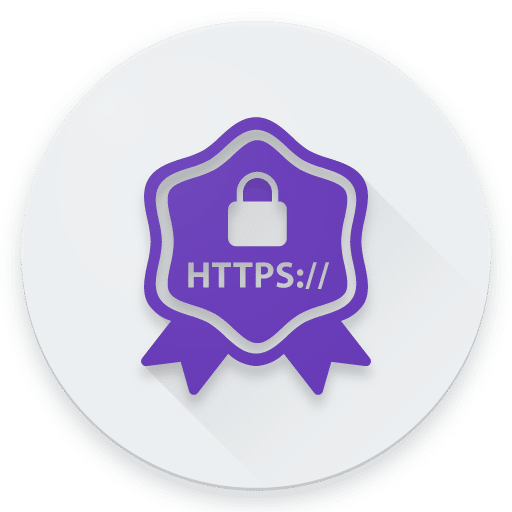 Free SSL Certificate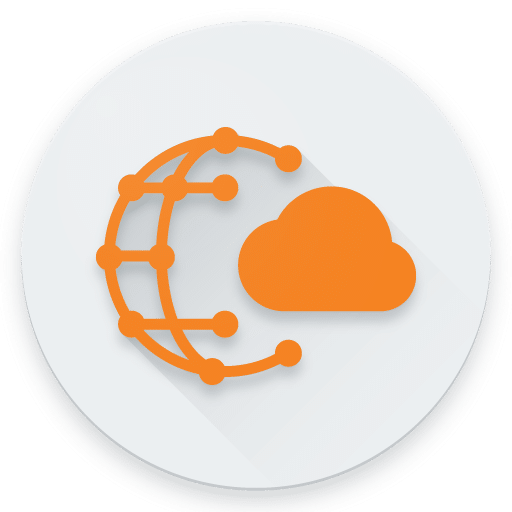 Free CDN Setup
Start saving now!
Complete WordPress Solutions only $89 $49 per month Get your first month
FREE!

Fast

Secure

Always-Up